The Ultimate Knives Made by Gathering Together the Skills and Passion of Artisans
Our company was established in 1917, and since then, we have introduced many Japanese knives to the world and made a contribution to Japanese food culture. Sakai's Japanese knives are made by a division of labor between smiths, hatsuke artisans and handle making artisans, and their traditional skills have been handed down for generations. Here at Takahashikusu, we gather together the skills and passion of these artisans and produce and finish each knife carefully. And we plan to keep contributing to the world of food culture by providing quality knives made in Sakai as well as other areas of production. We hope you try our knives.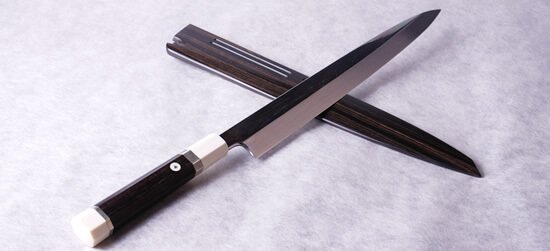 Distribution of Japanese Knives in Sakai
Takahashikusu distributes knives to market cutlers, hardware stores and retailers in urban areas, and kitchenware shops. Since our founding, we have been trading with retailers for 100 years and have served their various needs. Please feel free to contact us.
View more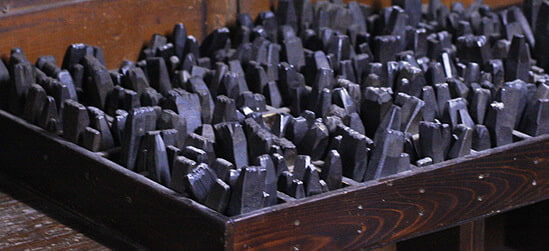 About OEM and Our Past Projects
At Takahashikusu, we do business with a wide range of clients including cutlers, hardware stores, retailers and kitchenware stores.
View more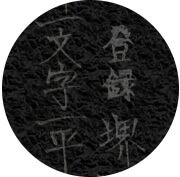 The Signatures of Takahashikusu


Our founder Kusutaro Takahashi named it meaning "the knife of Kotetsu" in honor of "Kotetsu," a famous Japanese swordsmith of the Edo period. The signature "Ittosai Kotetsu" is engraved in our high quality knives.


Sakai indicates that our knives originate in Sakai, and Ichimonji comes from the name of the swordsmith Ichimonji, as the roots of knifesmithing can be traced back to swordsmithing. The signature "Sakai Ichimonji Ippei" is engraved in a wide range of knives from reasonably priced knives to high quality knives.