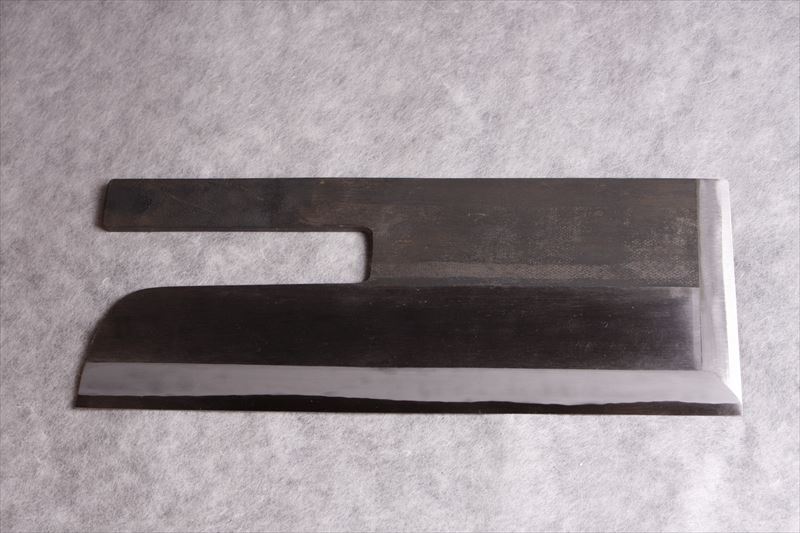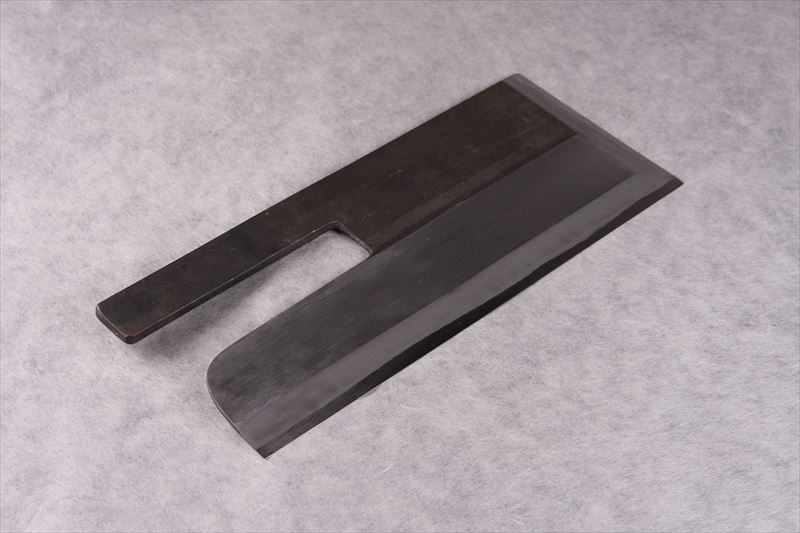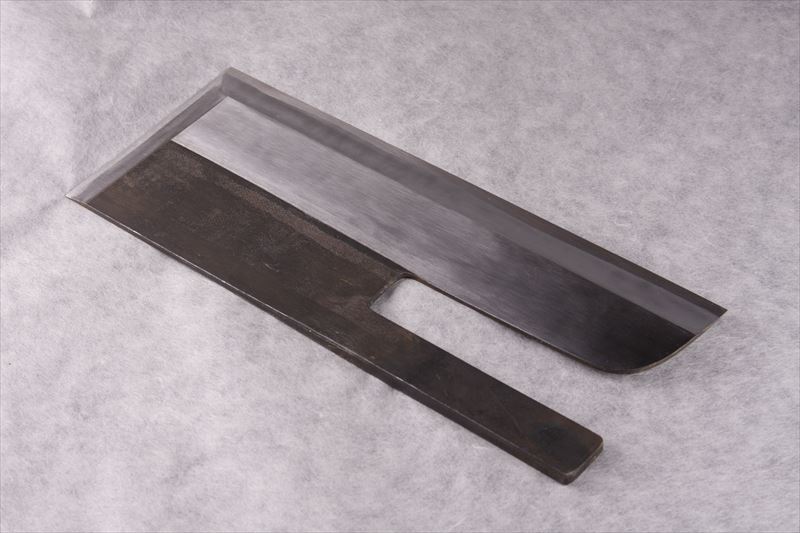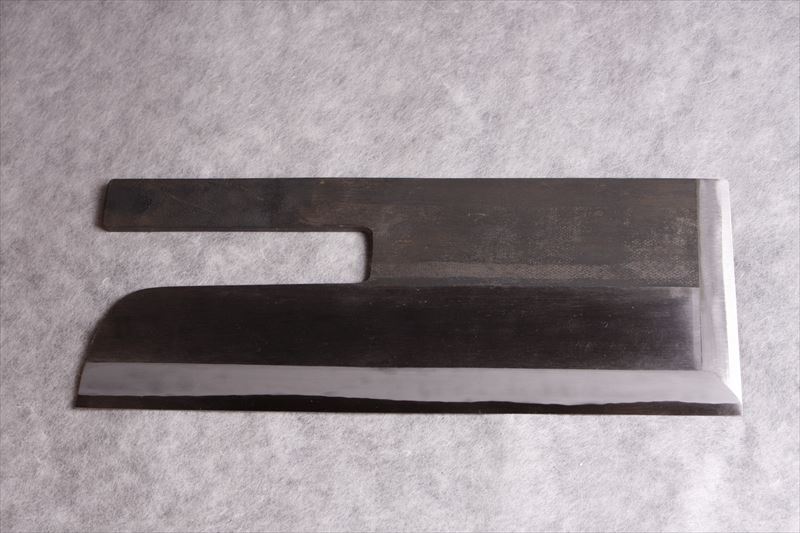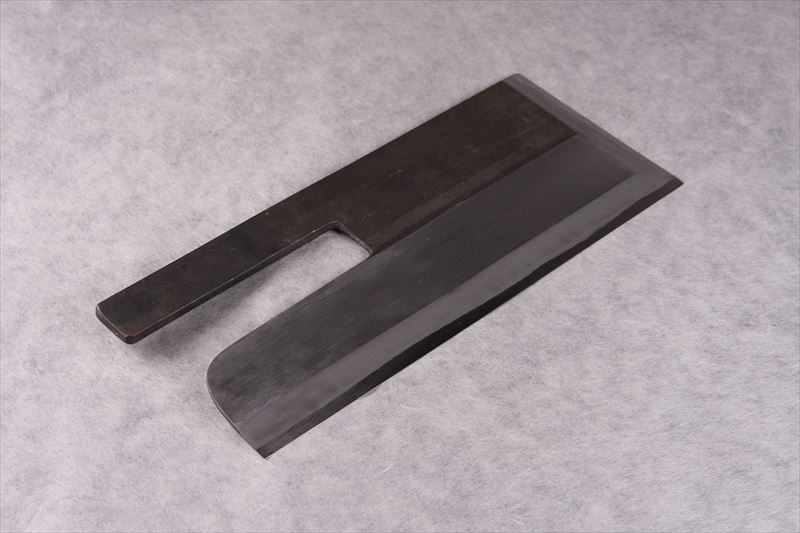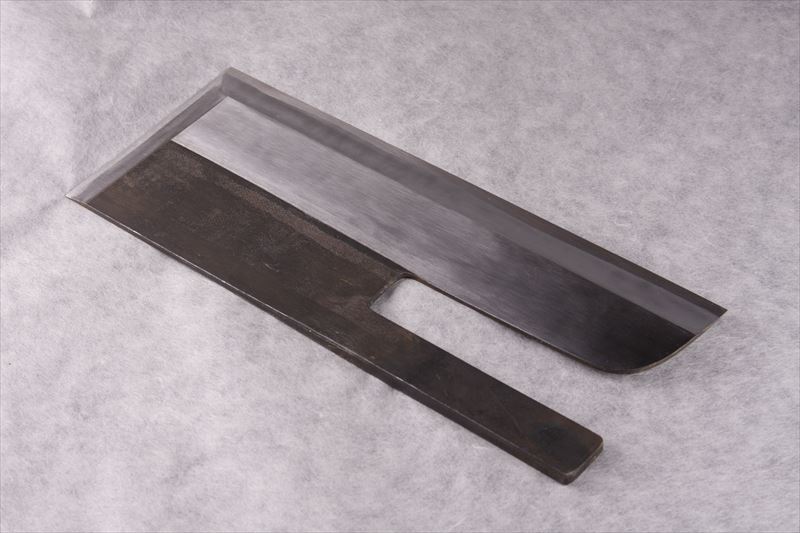 Menkiri

(Noodle Knife)

Special Knives

It is used to cut udon and soba noodles. To make it possible to cut a strip of noodles in one stroke, its blade's length is 27 cm or longer. Also, it is made heavy so you can cut using its weight. Besides kurouchi(**), there are also migaki(*).

*A knife that is silver overall like you see frequently, by polishing the "ji" (the base of the knife made by smiths).
**A knife with the kireha part polished while leaving the obverse side of the "ji" black.
240mm
270mm
300mm
330mm